1.See if it is convenient to carry
For outdoor sports, it's definitely impossible to bring large and heavy speakers over the mountains. You need to choose a customized outdoor Bluetooth speaker, which is small and portable, and has a long battery life. It can also be connect wirelessly with the Bluetooth of your mobile phone.Without the shackles and troubles of connection, it can be said to be the first choice for outdoor sports enthusiasts.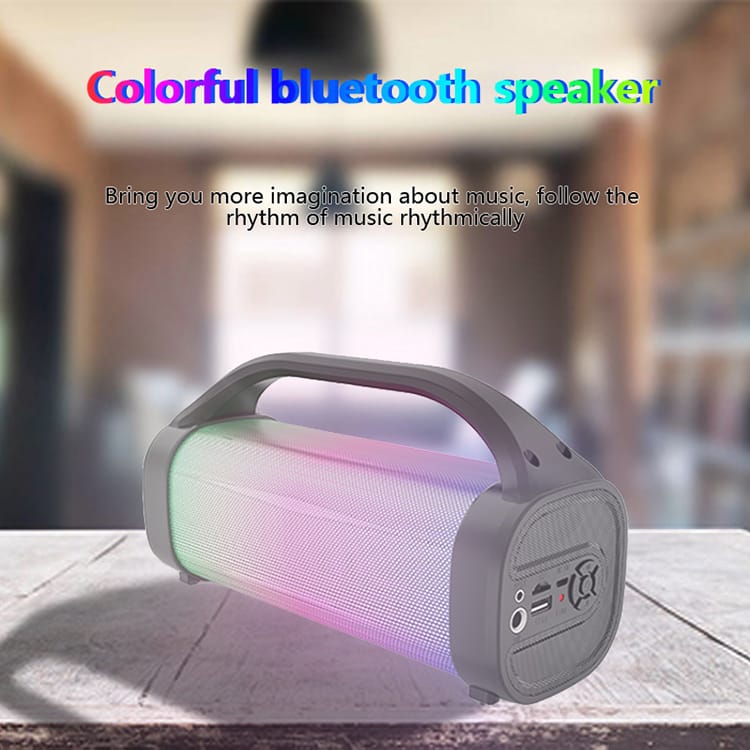 2.See if it is waterproof
The usage of customized outdoor Bluetooth speakers is very high. Whether these speakers have standard waterproof function, they will not even be affected by rain and snow. The speaker is an important sounding component in the waterproof speaker. Water has a great influence on the sound quality of the speaker. Once water enters, the speaker or speaker of the audio may lose its function. Therefore, it is best to choose an outdoor Bluetooth speaker that is waterproof.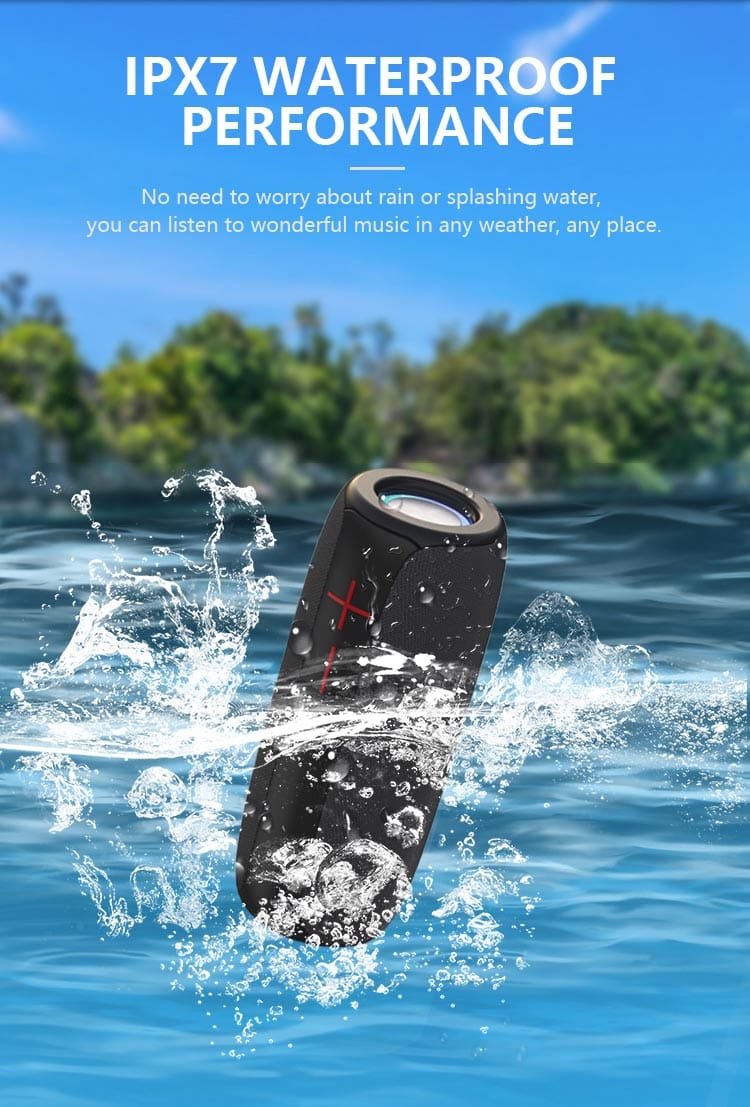 3.See if the sound quality is satisfactory
Bringing a customized Bluetooth speaker outdoor is not only to enjoy the joyful outdoor life, but also to pursue a high-quality experience,the ear will be pregnant series.If the sound quality is poor, not only can it not bring a good experience, but also it will make you lose your good mood. Some custom-made outdoor speakers with good sound quality are relatively expensive, but after all, they are good value for money and are a wonderful enjoyment to use.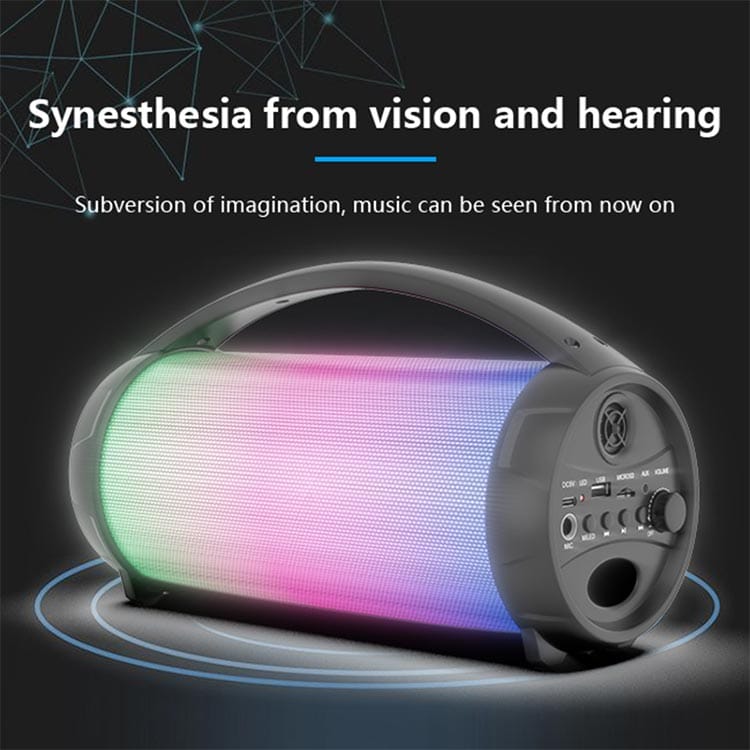 4.Look at battery life
Battery life is a very important indicator when purchasing Customized Bluetooth Speaker Outdoor. Generally, there are few places for charging outdoors. At this time, the battery life is very important, and the battery life should be at least 3 to 5 hours.